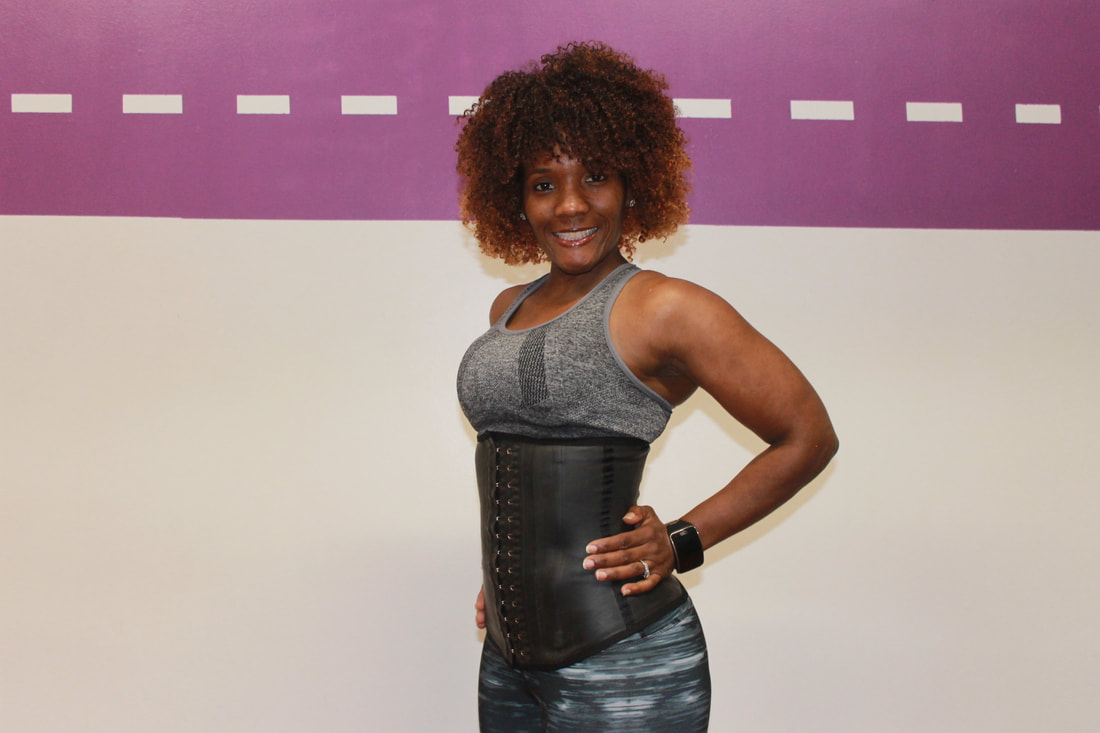 She is a God fearing Wife, Mother, Retired Soldier and
Grandmother with a multitude of experience.
She is married with 2 sons Corey 29 and Shaquille 24 and 5 grandchildren.
She retired after 20 years of military service of which she spent most of training
soldiers to improve themselves in all aspects of their lives.
She is currently the CEO/President of Divine Fitness for Life, Health Ministry Leader,
Commander of the Women Veterans Organization and
the Director of Wellness for the Lilly J. Tanksley Foundation for Ovarian Cancer.
She currently serves as the Health Ministry Leader for Oakey Grove Baptist Church in Evans, GA.
She is a Certified Personal Trainer, Post-partum and Pregnancy Physical Training Instructor/Trainer, Nutritional Advisor, Wellness Coach, Group Exercise Instructor,
Motivational Health Speaker and Corporate Wellness Instructor.
She loves Health and Wellness. Gloria sees Wellness as a whole body concept.
She believes that God has provided us with the keys to solving and preventing
the health issues plaguing our country-"fruits, vegetables and herbs of the earth."
Her God given purpose is to help as many people as she can
​change their lives though Godly health guidance.